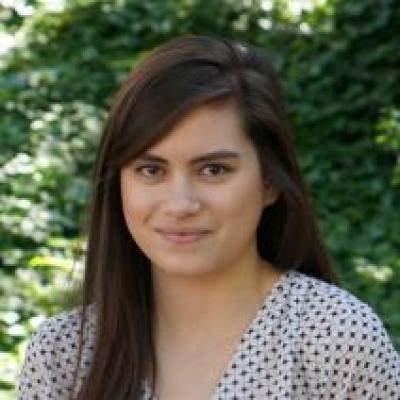 Basic Information
Office:
216 Boyd Graduate Studies Research Center
Biography

Originally from Augusta, Georgia, Christina Rowland attended the University of Georgia from 2008 to 2012 and earned her B.A. in Sociology.  She first began working at UGA in 2014 as part of the Health Center Business Office, and later moved to provide administrative support for Franklin College of Arts and Science in 2015. 

Outside of work you may catch her playing music, watching foreign films, or cooking and listening to records.